How to Deal With a Social Media Crisis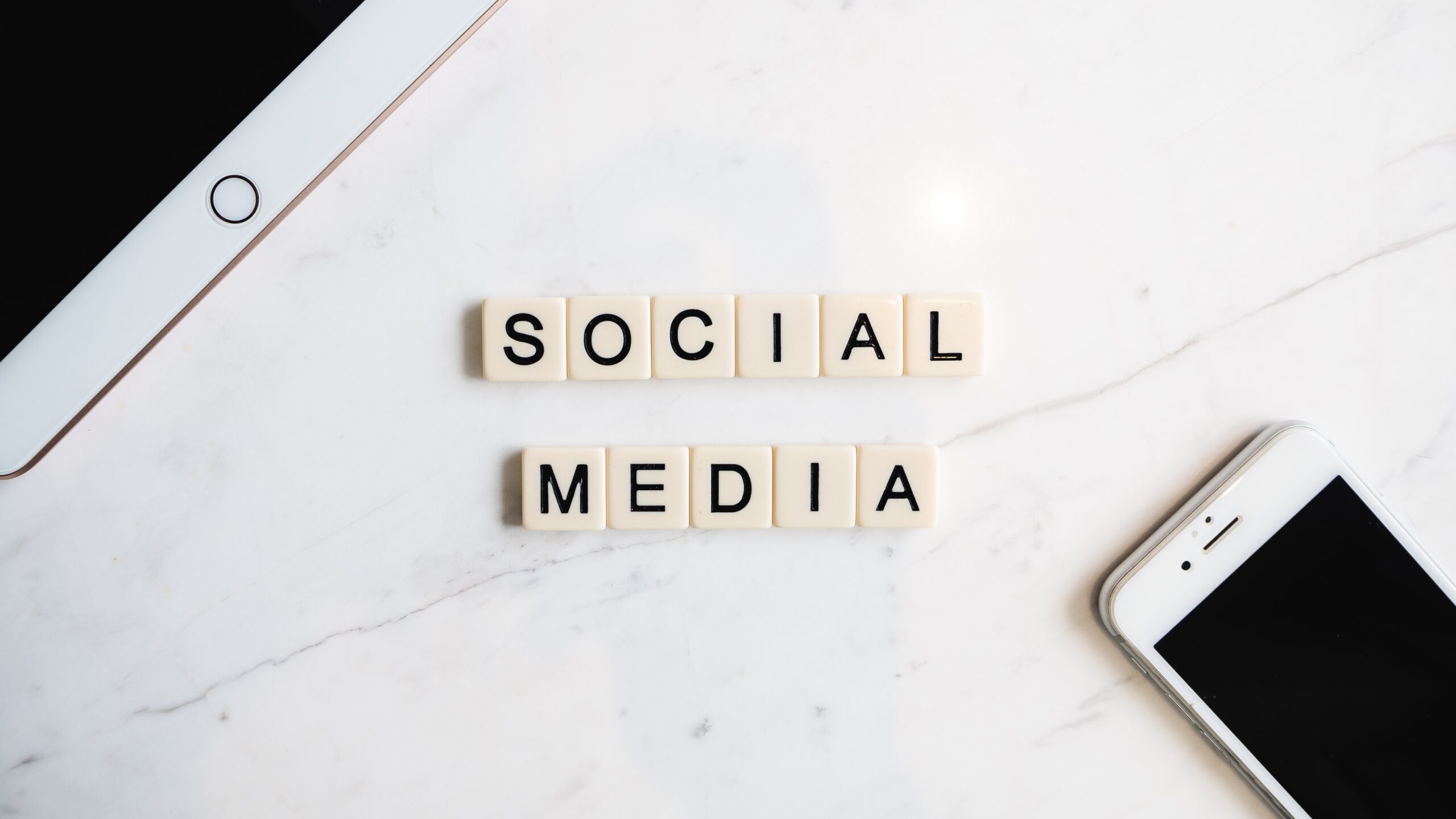 Social media crisis management starts well before any issue arises. It is all about how you can create a plan to mitigate any possible risk and how you should react in case the plan fails.  Many a time a social media crisis balloons into a PR crisis within no time. Perhaps the best way to make it through a social media crisis is to prepare ahead of time. If you run an online business in the Emirates, it is likely you would have partnered with a reputed social media agency. They would have put methods in place to recognize potential issues when they arise and show you what you should do in case a full-blown social media crisis make its way through your doors. 
The best social media agency would put in place a solid plan at the very beginning, draw out a list of the key stakeholders, state their responsibilities and form a clear chain of command. If yours is a brand that is reckoned, given below are a few tips on how to deal with any social media crisis that may happen. 
#1: Have a social media policy in place
A social media crisis can start when an employee posts something inappropriate about the brand or the company.
In consultation with the social media agency that you have partnered with, create a sound social media policy for your organization. It should have clear guidelines that will state how to appropriately use social media, outline the expectations and also state how the employees will talk about the brand in their personal channels. The extent of details will, however, depend on the industry vertical and the size of your company. The social media policy should include details such as copyright, privacy, confidentiality and brand voice guidelines. 
#2: Secure the accounts
Having weak passwords is one way your social media account can get exposed to hackers, and, yes, a social media crisis too. If more people know about your passwords, the chances for a social media crisis to blow over are higher. It is important not to share social media passwords with others. Your social media managers can perhaps organize passwords, set up user permissions and grant appropriate access levels via Hootsuite or a similar package.
You can use the centralized system to revoke passwords of those who have left the organization or move to other roles in the organization where they are not connected to social media. For brands or businesses, it is critical to have adequate control over your social media accounts.
#3: Social listening is important
If you want to spot a social media issue as it emerges, you need to keep track of the sentiment on the social media channels. Talk to a social media marketing agency and they would recommend a few tools that can help you listen and size up the current social media sentiment regarding your brand.
Social sentiment can be used as a metric to understand what the public feel about your brand. Sudden changes in the sentiment mean you have to start digging deep and investigating as to what could have possibly gone the undesirable way.
Many tools send alerts when someone posts offensive content, or when malicious links are posted on your brand's channels, and when scamsters target you or your customers.
#4: Define a social media crisis
Clearly defining what a social media crisis means to you is the first and best step. Just spotting rude things said online by someone on your social media does not constitute a crisis. The point that indicates a social media crisis is a major negative tilt in online conversations about your brand or when there is potential damage to your brand in the longer term. When you do social listening consistently you would know when the tilt happens.
If you are a brand or a business you need to define beforehand the amount of negative tilt in the sentiment that you would see as a social media crisis. When the numbers hit the preset values, review the situation with the appropriate stakeholders and implement a plan to overcome the crisis by issuing the correct communication.
#5: Craft a crisis communication plan
Any long-standing social media marketing company would hint at the importance of having a company-wide social media crisis communication plan. This plan, if in place, would allow the stakeholders to respond within specified time limits to a blow-out on the social media front. This will allow you to prevent things from going out of control. A list of all who needs to be alerted in the event of a social media crisis should be available. 
In such a situation, a humble reply is most welcome. The post should also be informative. You can acknowledge the presence of a problem and that some more information would follow suit.
#6: Pause all pre-scheduled posts
DO not continue to publish pre-scheduled posts during a social media crisis. At best, it can make you appear stupid and funny. This could throw your crisis management plan out of gear. You could post a reason for the suspension of your posts and start posting once again when the timing is right.
Final Notes
It is useful to pay attention to all that is happening on your brand's social media front. Keep examining and optimising your social media plan all the while. Look out for opportunities where you can incorporate and implement the social media lessons you have learned. Use applications to monitor all your social media conversations in one place to take effective action. Get adequate advice from your social media marketing partner on all the relevant points mentioned above. It is worth it.
Bild: Alltechbuzz auf Pixabay